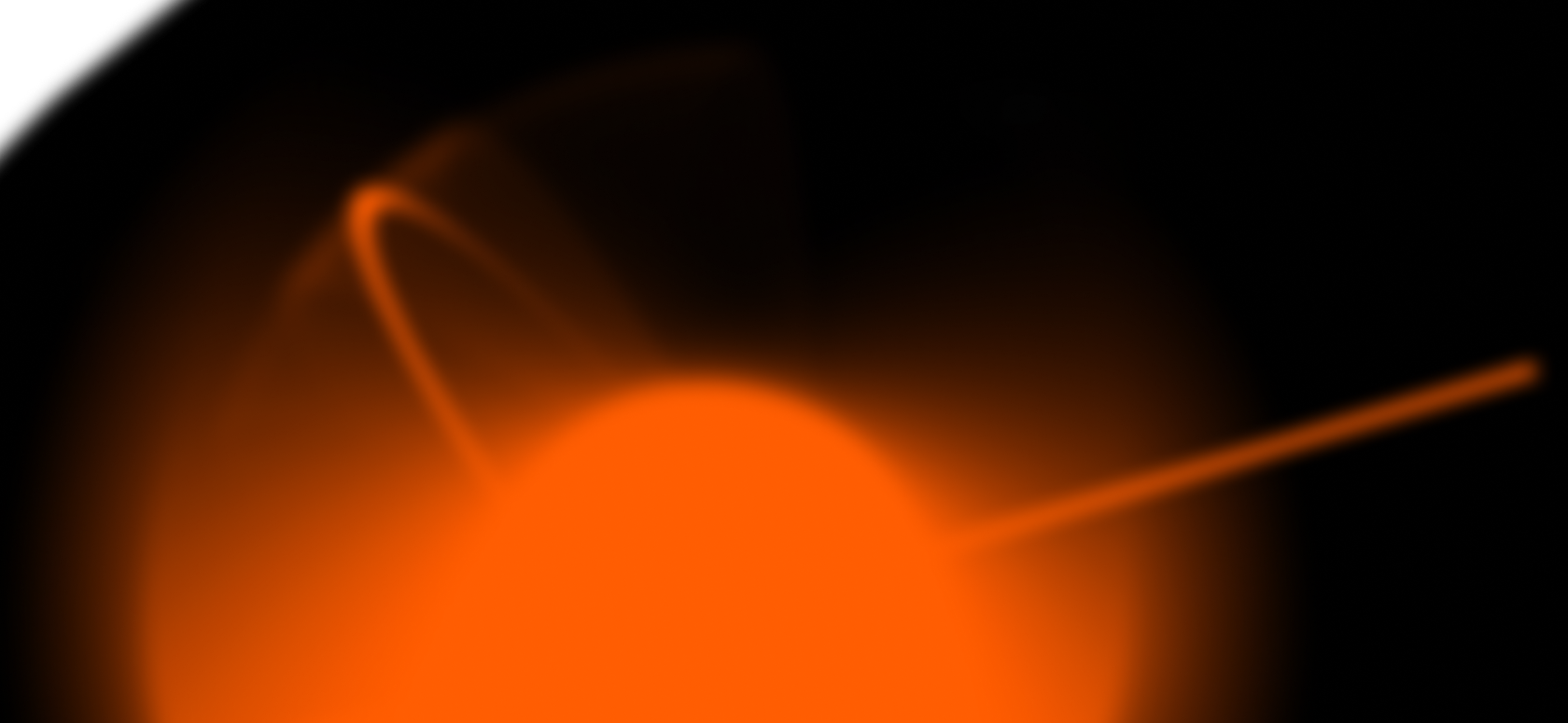 Web 3.0 Auditing Service
Ensure the security and integrity of your smart contracts with our comprehensive auditing service. Our expert team performs a thorough assessment of your code to identify potential vulnerabilities, providing you with actionable recommendations to strengthen your security posture.
Request a quote
why audit smart contract
Protect Your Project from Vulnerabilities and Build Trust.
Smart contracts are crucial to many projects, but code vulnerabilities have led to serious attacks resulting in loss of money, reputation, and time. Users rely on the security of these projects when making investment decisions. Smart contract auditing services can minimize these vulnerabilities, providing assurance that contracts function as intended and are secure against potential threats. By ensuring the highest levels of security, auditing services can help to protect users and build trust in the platform.
Minimize Risk, Maximize Security

Protect your project from costly errors with our Smart Contract Auditing services. Our experts will help you identify and mitigate vulnerabilities, reducing the risk of hacking attacks caused by code security flaws.

Automated Scanning, Manual Audits

Our high-quality audit services are based on MetaScan automated scanning, complemented with manual audits to minimize the rate of report omissions. You can trust us to provide a comprehensive evaluation of your smart contracts and ensure their security and reliability.

Save Time and Money

Our efficient audit services reduce the time needed for audits from weeks to days, providing you with reliable results and cost-effective fees. With our expertise, you can focus on developing your project and building trust with your users.
Trusted by the Web3 Community
What our clients say
"MetaTrust team exhibits exceptional capabilities and a strong sense of responsibility, providing detailed reports that have significantly enhanced the security of our smart contracts. We extend our gratitude to MetaTrust for their meticulous and efficient work, and look forward to future opportunities for collaboration."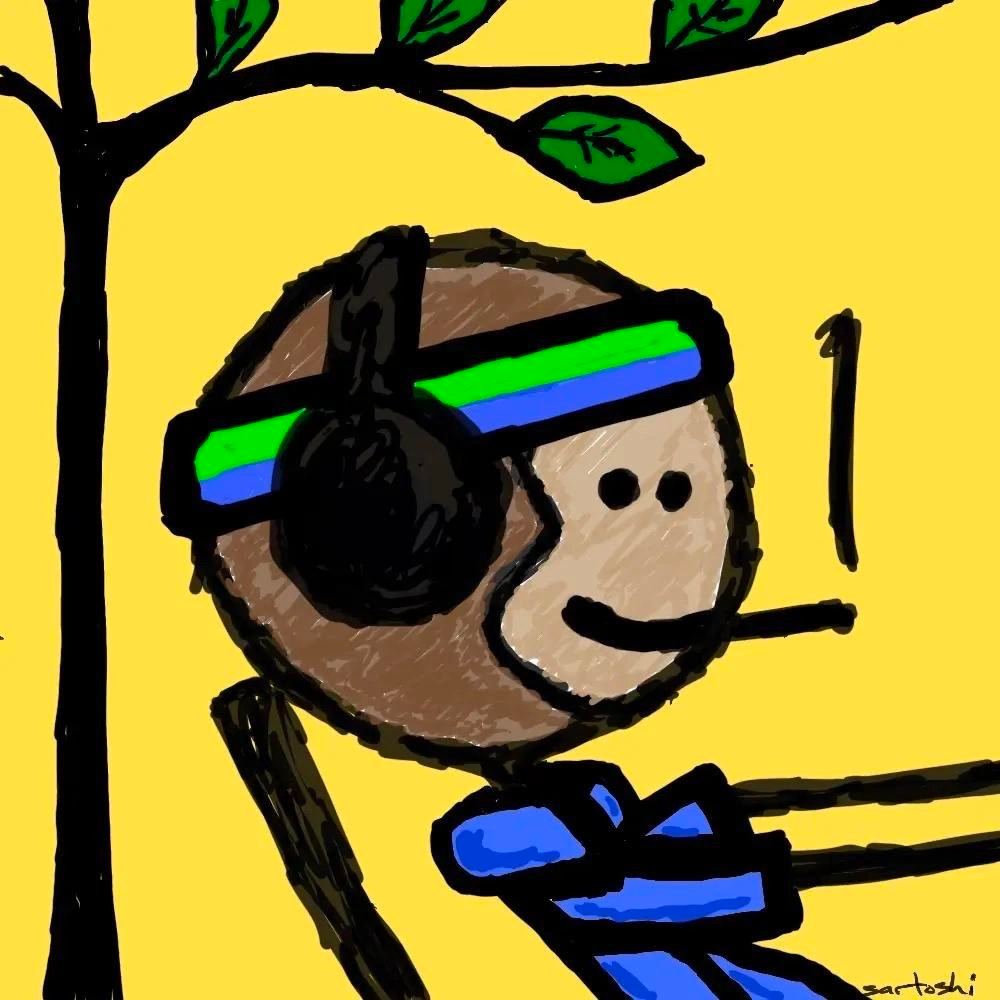 "MetaTrust's audit service was top-notch. Thorough, insightful, and highly professional. Their expertise helped us enhance our protocol and build even greater confidence for DerpDEX.com community. Grateful for their excellent work and long term partnership to make DerpDEX more safe for users and better for the web3 industry!"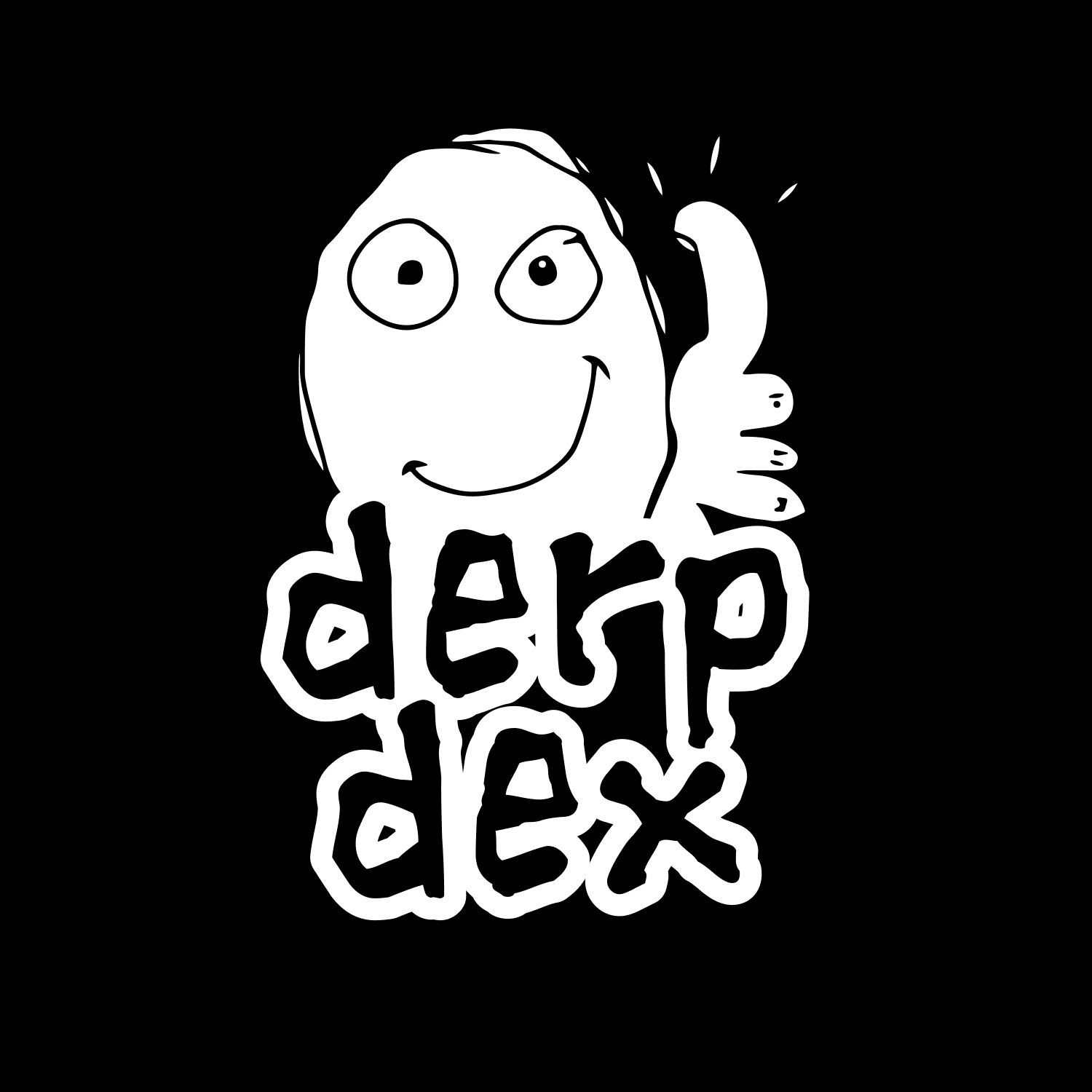 0ximderp
Chief Derp Officer/DerpDEX
"Great working with MetaTrust. They are responsive, timely and detail oriented to provide insights and safety to our smart contracts. We look forward to moving together with them to build better products."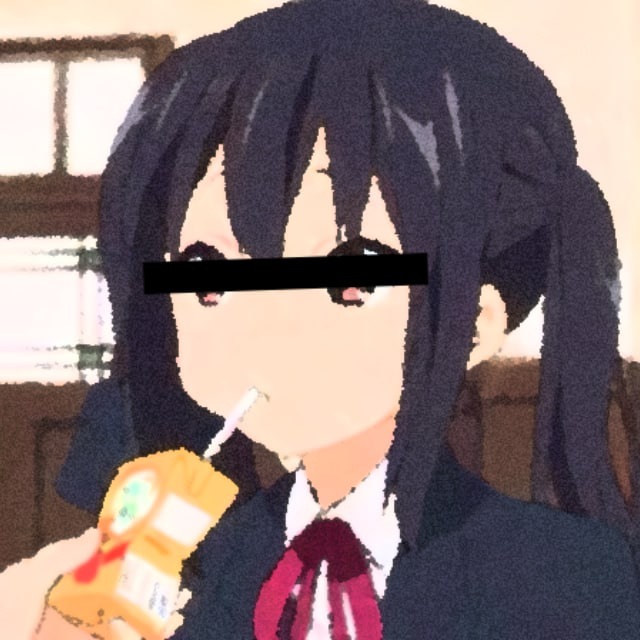 0xnakato
Co-founder/SyncSwap
"The code audit report we received from MetaTrust was extensive and thorough. It covered all aspects of our product's codebase, including the backend, and smart contracts. The report outlined potential security vulnerabilities, reliability issues, and other areas of improvement. We were impressed with the level of detail and professionalism in the report."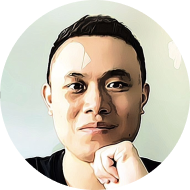 "It has been an absolute pleasure collaborating with the remarkable team at Metatrust. Their unwavering professionalism and unwavering dedication truly set them apart. I have been particularly impressed by their implementation of automated security scanning for applications, which has significantly boosted the productivity of the web3 industry. This innovative approach not only streamlines processes but also ensures the utmost security and peace of mind for all stakeholders involved. Metatrust's commitment to staying at the forefront of technology is truly commendable, and their contributions to the industry are invaluable."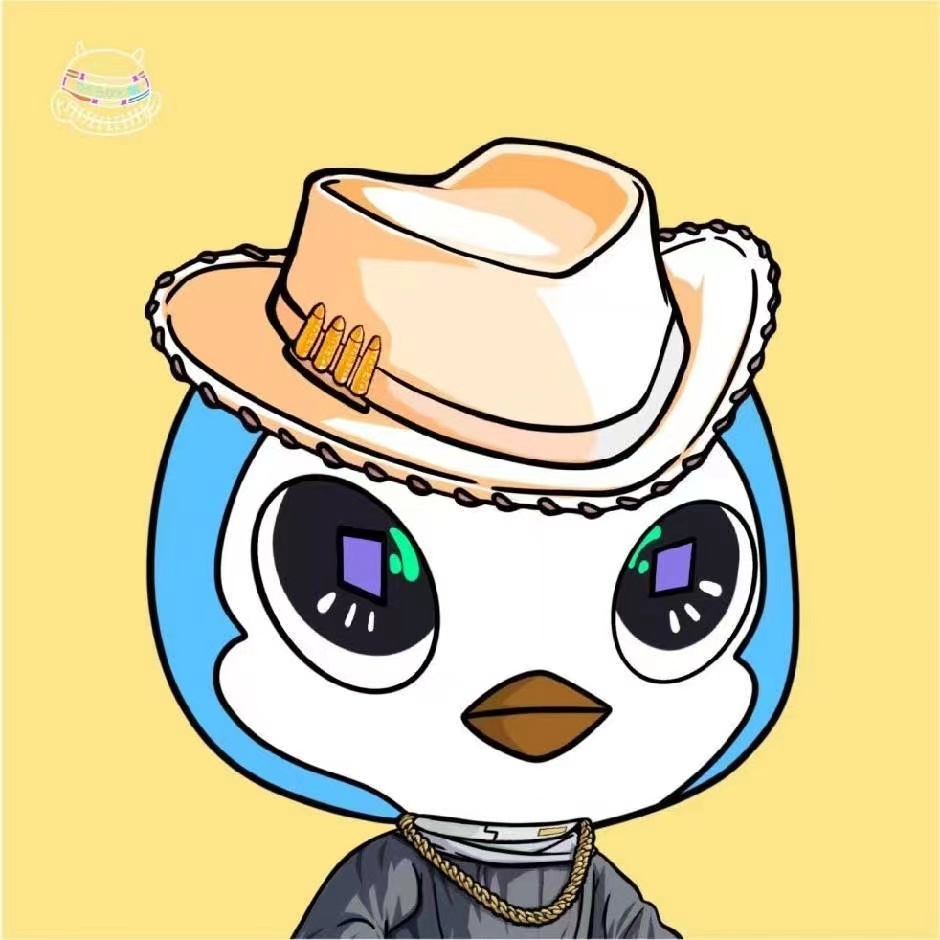 Tecode
Coolist Developer/DeBox
"MetaTrust is a validated platform that has been tested and collaborated with by GMatrixs. MetaTrust offers an array of automation tools and security services to assist Web3 developers and project stakeholders in achieving a secure development environment. Their team consists of experienced and passionate developers and researchers, who give all their efforts to innovations in the Web3 infrastructure arena. GMatrixs believes that MetaTrust will bring greater goods in the future."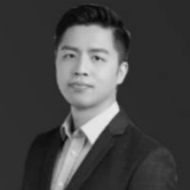 "We are very happy with MetaTrust's audit work. They are straightforward, reliable and dependable."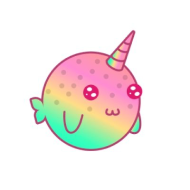 Good Sanai
Founder/Uniwhale
"MetaTrust's auditing expertise has bolstered the trust and security of BladeDAO's zkSync token contract. Their meticulous approach ensures a resilient and reliable platform for our community. We deeply appreciate MetaTrust's commitment to upholding the highest standards of security in our protocol."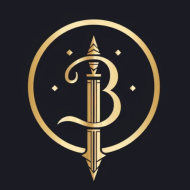 0xBrawler
Co-Founder/BladeDAO
how does it work
Working together is a simple 5-step process
Contact us to request a quote for your smart contract auditing needs. Our team will evaluate your project and provide a comprehensive proposal based on your requirements and budget.
Once you approve the quote, we will proceed with the audit process. You will need to provide us with the necessary access to your smart contract code and related documentation.
Our team will conduct a thorough review of your code, using a combination of automated scanning tools and manual audits to identify potential vulnerabilities. We will then provide you with a detailed report that outlines the findings and recommendations for remediation.
Step 4
Remedial Inspection
Based on our report, you will need to conduct a remedial inspection of your smart contract code to address the vulnerabilities we have identified. Our team will be available to assist you throughout this process and answer any questions you may have.
Step 5
Finalize Audit Report
Once you have completed the remediation, our team will conduct a final review to ensure that all identified vulnerabilities have been addressed. We will then provide you with a final report that summarizes the audit findings, remedial actions taken, and our assessment of the overall security of your smart contract code.
What will you get
after the audit?
What does Smart Contract
Audit Report include?
Categorization and statistical analysis of the vulnerability severity

Description of the identified vulnerability types

Actionable recommendations for fixing these vulnerabilities
@2023 by MetaTrust Labs Pte. Ltd. All Rights Reserved