Announcement2023-09-06
Blockchain Security Upgraded: Join Token2049 Web3 Security Workshops with NFT as Reward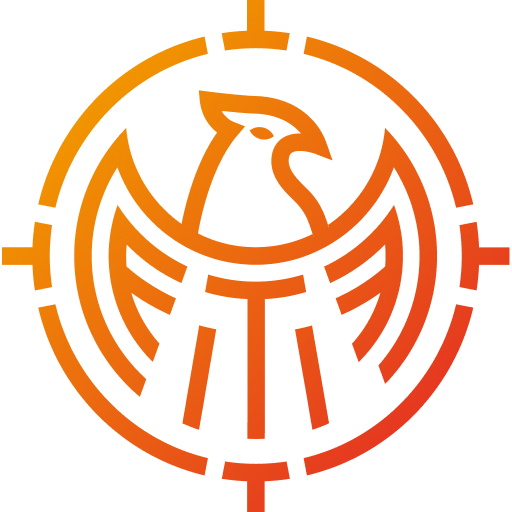 Summary
Join workshops during Token2049 to claim your NFT reward
With the rapid growth of Web3 applications, a variety of platforms, from DEXes and wallets to price trackers, have found the need to integrate a plethora of token contracts. However, lurking within these contracts might be potential security threats, such as malicious backdoors and price manipulation, which pose a tangible risk to user assets. In light of this, we've formulated 3 Web3 workshops in the joint hands with Polygon Labs, GoPlus Security and Moledao during the grand event Token2049. Join workshops to claim your NFT reward.
Workshop 1
Polygon zkEVM Deployment
⏰ Sep 13, 1 session
Polygon Labs has been pioneering research and development of ZKPs through their zkEVM initiative. The zkEVM is Polygon's implementation of a ZK rollup optimized for Ethereum compatibility and low gas fees.
​The workshop will be led by Jarrod Watts, Developer Relations Engineer at Polygon Labs. In this workshop, we will start with a comprehensive introduction to the foundations of ZKPs and how they work. We will then dive into the architecture and capabilities of Polygon's zkEVM, including its integration with the wider Polygon ecosystem.
💡 In this workshop, you will learn:
Comprehensive Introduction to ZKPs
Foundation of Polygon's zkEVM
Insights Into zkEVM Use Cases
zkEVM integration with the Polygon ecosystem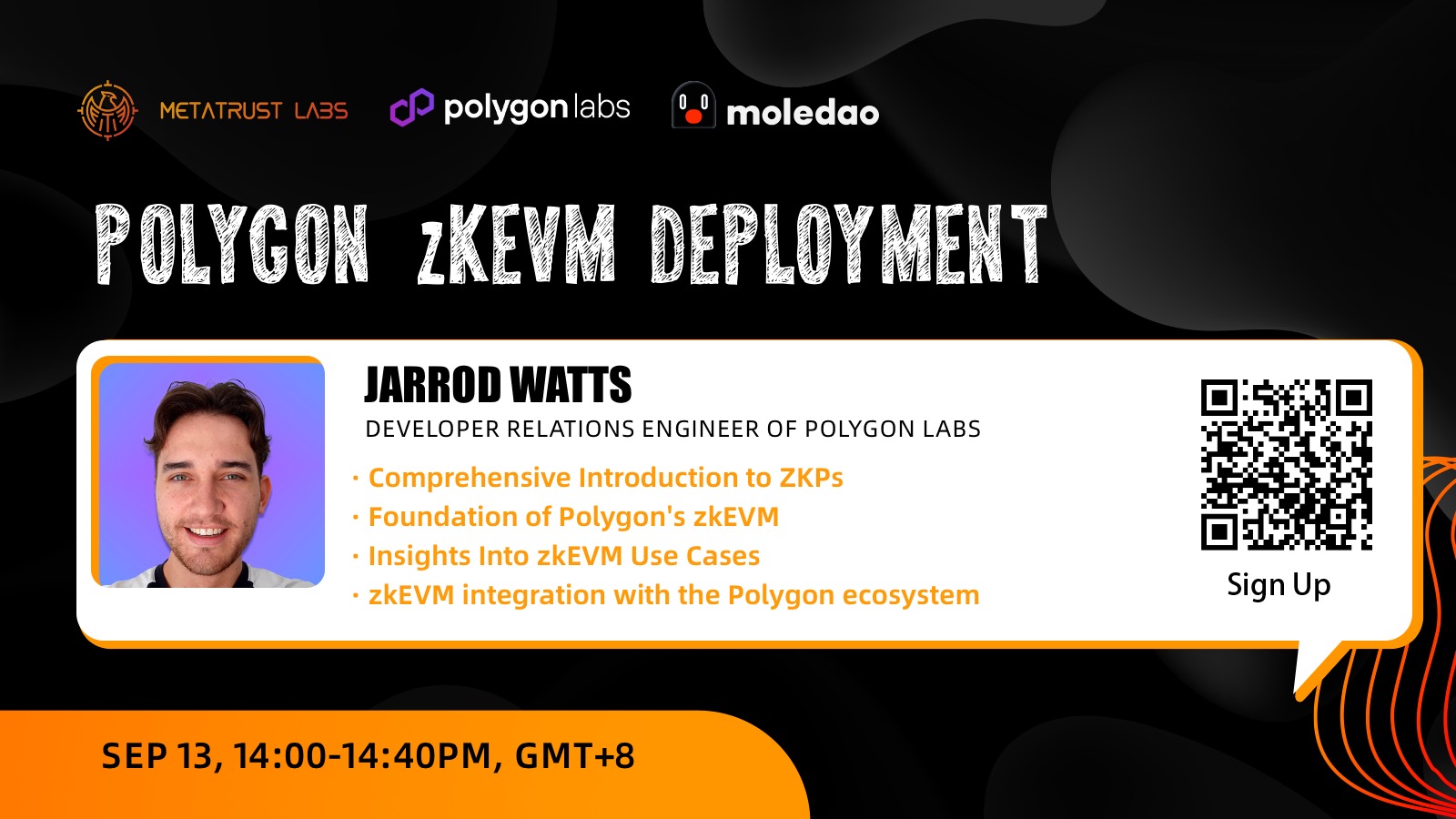 Sign Up 👉 https://lu.ma/workshop-polygon
Workshop 2
Fast-Track Effective Security Analysis with MetaScan
⏰ Sep 13 - Sep 14, 2 sessions
As blockchain adoption grows, the need for smart contract security audits becomes increasingly crucial. MetaScan allows developers to easily scan contracts for vulnerabilities. This workshop aims to equip participants with the skills to effectively utilize MetaScan for smart contract security.
💡 In this workshop, you will learn:
Security Scaning Utility:
MetaScan equips participants with on-demand security analysis.
Quickly validate vulnerabilities in smart contracts and optimize exploit development.
Sharpen skills for comprehensive auditing in a hands-on competitive environment.
Performing MetaScan Security Checks:
Guide participants in running scans on sample contracts and interpreting results.
Evaluate severity levels and make mitigation recommendations.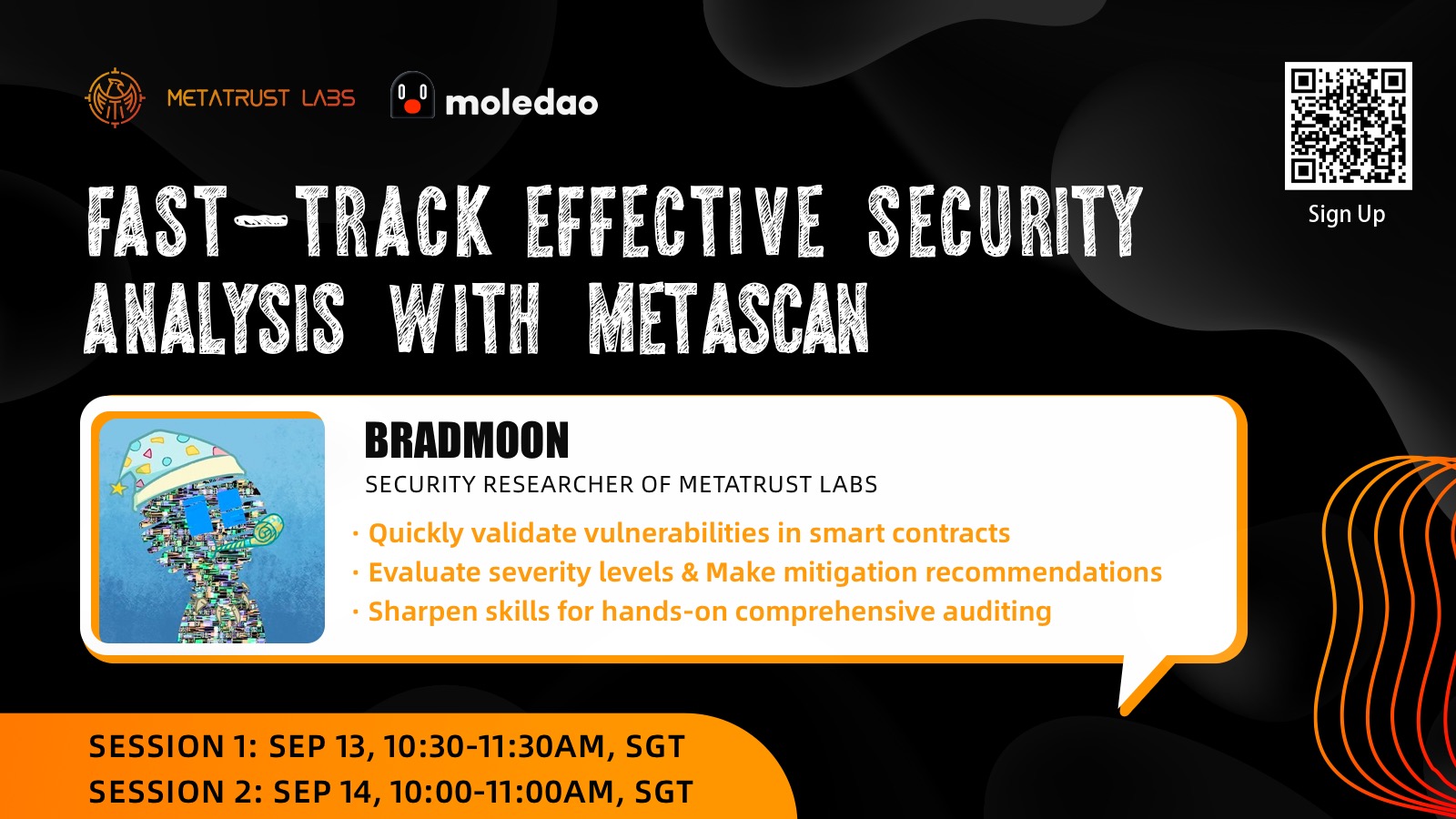 Sign Up 👉 https://lu.ma/workshop-MetaScan
Workshop 3
Web3 Token Security Benchmark
⏰ Sep 13, 1 session
The primary goal of this course is to assist application developers in utilizing the Benchmark to evaluate and audit the security of the token assets they intend to integrate, ensuring both the protection of their users and the safeguarding of their brand reputation.
💡 In this workshop, you will learn:
Applying the Benchmark for Practical Testing
Utilizing specific instruments for conducting security tests.
Interpreting and drawing conclusions from test outcomes.
Comparing Precision Differences Among Various Tools
An overview of mainstream tools and resources available on the market.
Introductions to some open-source evaluation strategies.
Sign Up 👉 https://lu.ma/workshop-Benchmark
Workshop Rewards
Participants of the workshops will receive an NFT Whitelist provided by Moledao as reward.
NFT Whitelist: Gain exclusive access to Moledao's and partners' NFTs and token rewards (where applicable).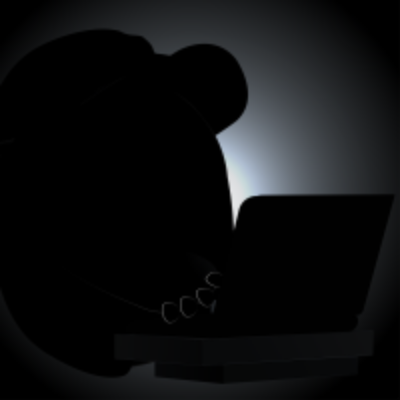 NFT to be revealed
Co-Hosts of Workshop
GoPlus Security
GoPlus is working as the "security infrastructure" for web3 by providing open, permissionless, user-driven security services. GoPlus is building on the security data infrastructure and security service platform, making a safer web3 Ecosystem.
Website: gopluslabs.io Twitter: @GoplusSecurity
Moledao
Moledao is a community-driven organization founded in Aug 2021 with support from Bybit. We are in the process of establishing a community that connects aspiring entrepreneurs and fosters collaborative efforts within the Web 3 ecosystem. Moledao provides developers, hackers, and information security programmers with rich resources and opportunities to help them succeed in their entrepreneurial and job-seeking endeavors. Moledao is actively building a decentralized autonomous organization (DAO) that leverages blockchain innovation technologies and incorporates decentralized identifiers (DID), Soul-Bound Tokens (SBT), and non-fungible tokens (NFTs). For this event, Moledao has specially designed two exclusive NFTs. Anyone who obtains these NFTs will gain membership within the Moledao community and have the opportunity to enter the whitelist for SBT distribution.
Website: moledao.io Twitter: @moledao_io
About Us
At MetaTrust, our primary focus is on creating a secure infrastructure that caters to the needs of developers in the WEB 3.0 space. We offer an array of AI-Driven automation tools and security services to assist Web3 developers and project stakeholders in achieving a secure development environment.
Website || Twitter || Telegram || Try GPTScan for FREE
Sign Up 👉 https://lu.ma/workshop-MetaScan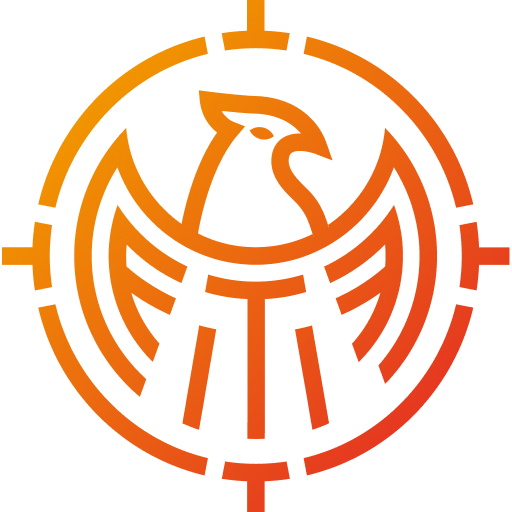 Share this article
Summary
Join workshops during Token2049 to claim your NFT reward
@2023 by MetaTrust Labs Pte. Ltd. All Rights Reserved