Announcement2023-10-18
Digital Transformation: Web2 & Web3 at the Forefront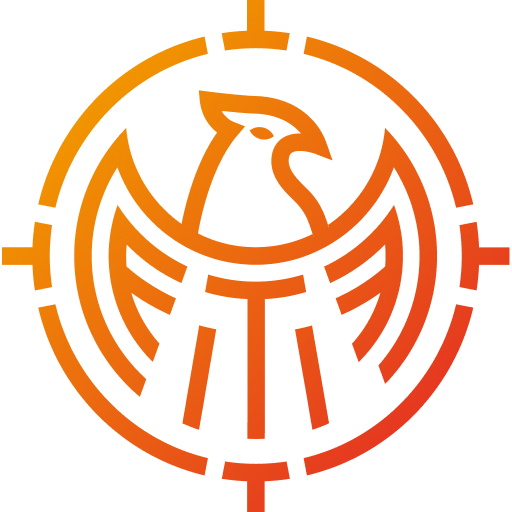 Summary
Let's embark on a journey to explore the digital transformation landscape and its role in shaping the future
In the era defined by rapid technological advancements, two leading industry players, MetaTrust Labs and Scantist, are teaming up to co-host an extraordinary event Oct 31, 2023. This landmark event, hosted at the prestigious Bybit office, is set to explore the powerful impact of Web2 and Web3 technologies in transforming human capital and utilizing government funding during economic downturns.
This event, co-hosted by Moledao, and in collaboration with SGTech, promises to be a pivotal moment in understanding the future of digital transformation.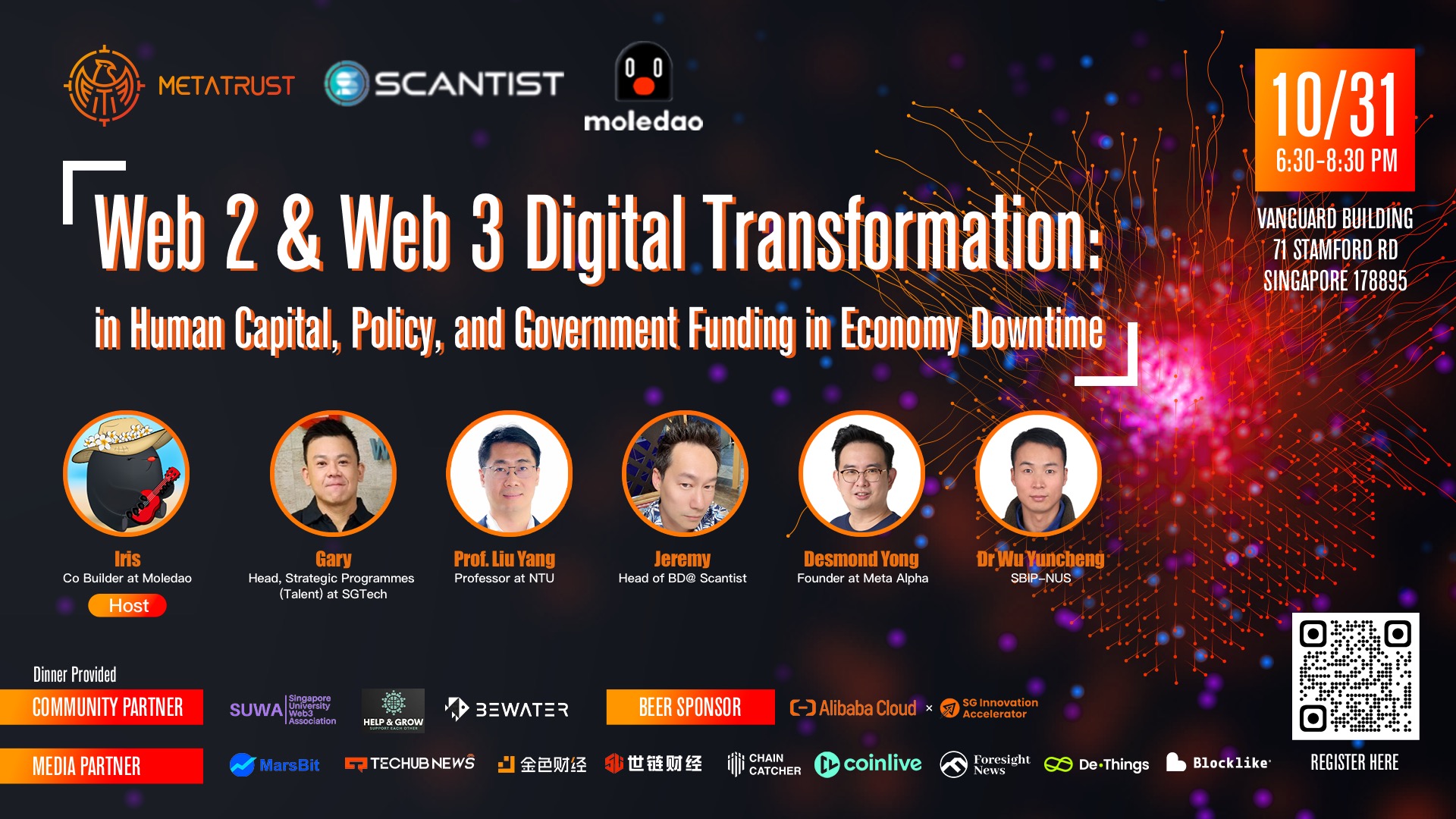 Web2 & Web3 Digital Transformation in Human Capital, Policy and Government Funding during Economic downturns.
In today's fast-paced world, the influence of Web2 and Web3 technologies on human capital cannot be underestimated. These innovations have redefined the way we work, collaborate, and create resilient government policies in the face of economic challenges. This event seeks to delve into the profound impact of digital transformation strategies, exploring the role of fostering innovation, empowering workforces, utilizing upskilling funding support from the government, and addressing economic challenges.
Key Highlights
Dynamic Hosts: Scantist, founded as a spin-off from Nanyang Technological University (NTU) in 2016, backed by extensive research and deep scientific expertise, has developed an automated platform for open source management. Scantist foster a collaborative environment for developers to enhance their DevSecOps skills and stay ahead in the rapidly evolving digital landscape. Simultaneously, we assist organizations in reducing the costs associated with employee DevSecOps training.
Innovative Solution: Metatrust offers a builder-fast web3 security platform that revolutionizes web3 application security scanning. With its developer-centric approach and multiple security scanning engines, Metatrust delivers unprecedented speed and accuracy in securing applications, extending beyond the smart contract layer.
Community-led Collaboration: Moledao, backed by Bybit, is a community-led organization dedicated to connecting entrepreneurs and facilitating collaborative efforts within the Web3 ecosystem.
Enlightened Partnership: In partnership with SGTech, this event will provide valuable insights into the dynamic digital landscape and its pivotal role in navigating the economic challenges posed by downturns.
This community initiative serves as a platform for an enlightening panel discussion on crucial topics, emphasizing the significance of upskilling tech enthusiasts for organizations as web2 and as the web2 and web3 applications continue to reshape our world.
Join us on October 31 2023, at 7:00 p.m. at the Bybit office as we embark on a journey to explore the digital transformation landscape and its role in shaping the future. Be part of this engaging conversation,m network with industry experts, and gain valuable knowledge to navigate the complex economic terrains.
For more information about the event and to reserve your spot here 👉 https://lu.ma/6wsruny2
About Us
At MetaTrust, our primary focus is on creating a secure infrastructure that caters to the needs of developers in the WEB 3.0 space. We offer an array of AI-Driven automation tools and security services to assist Web3 developers and project stakeholders in achieving a secure development environment.
Website || Twitter || Telegram || Try MetaScan for FREE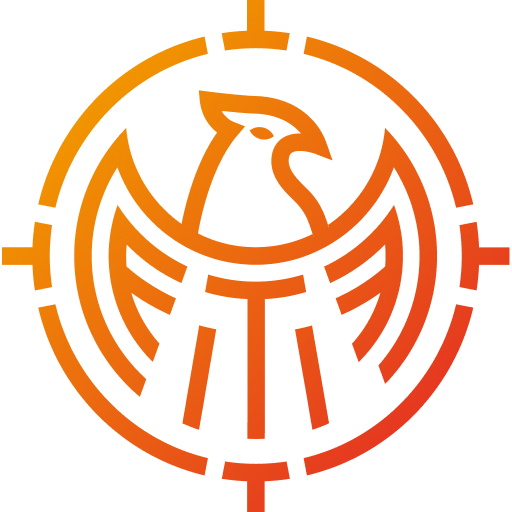 Share this article
Summary
Let's embark on a journey to explore the digital transformation landscape and its role in shaping the future
@2023 by MetaTrust Labs Pte. Ltd. All Rights Reserved