Announcement2023-10-07
MetaScore's Exciting New Features: Elevating Crypto Asset Security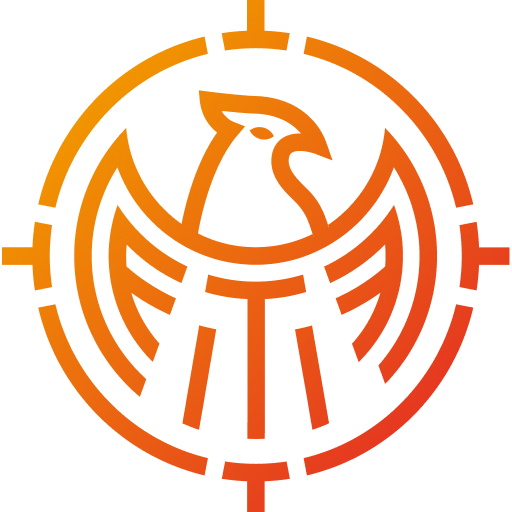 Summary
This latest MetaScore upgrade is aiming to help users gain a deeper understanding of the crypto market and identify potential security risks.
MetaTrust Labs' project security assessment tool, MetaScore, has recently undergone a significant upgrade, introducing multi-dimensional security rating lists to ensure user asset safety. This latest MetaScore upgrade features several rating lists, including IDO project security ratings and listing project security lists, combined with robust security assessment capabilities, aiming to help users gain a deeper understanding of the crypto market and identify potential security risks.
What's New with MetaScore
Diverse Rating Lists: MetaScore has introduced multiple rating lists, including the Dragon Ranking, Recent Exit Ranking, Clone Coin Ranking, Airdrop Ranking, and Recent Exchange Listing Ranking, among others. These lists cover different aspects of project security assessment, assisting users in obtaining a comprehensive view of a project's risks.
Real-time Security Alerts: MetaScore provides real-time security attack alerts, enabling users to stay informed about security events and threats related to projects. This upgrade empowers users to take necessary measures promptly to safeguard their assets.
Tracking trending Projects: By tracking the historical security ratings of web3 projects, MetaScore offers rankings of projects with the fastest security score improvements and declines. This helps users identify currently trending projects and assess their own asset security with caution. If a particular project is not listed in the rating lists, you can still utilize the MetaScan security scanning tool by entering the contract address for a scientific evaluation of the project's security. 💡Try MetaScore NOW!
MetaScore's 6 Key Rating Dimensions
Security Development: In the dimension of security development, the focus is on the safety of token contracts and business contracts. The security of open-source code is also a crucial part of the assessment, with vigilance needed against malicious behavior in token contracts.
Recent Attack: The Recent Security Incident dimension primarily examines whether any security incidents occurred in the past month and the financial loss resulting from these incidents.
Transaction Risk: The Transaction Risk dimension focuses on indicators like transaction checks, liquidity of the pool, major holders with more than 10% stakes, liquidity holders exceeding 10%, safety of liquidity pool padding, market circulation and transaction volume, number of transaction addresses, and price changes.
Security Investment: The Security Investment dimension emphasizes the number, source, and recency of contract audits, bug bounties, insurance, use of security products, consistency between audited and released versions, and the coverage of audit reports.
Reputation: The Reputation dimension evaluates valuation, white paper quality, total financing, historical attack records, vulnerabilities on the official website, open-sourcing of contracts and code repositories, and transparency of critical information.
Development Process Risk: The Development Process Risk dimension mainly focuses on the numbers of followers, people, repos, issues, PRs, commits, stars, forks, and watches for open-source projects.
MetaScore: Safeguarding Your Crypto Assets
In this highly competitive crypto landscape, asset security is of paramount importance, and MetaScore's latest upgrade ensures maximum protection for your crypto wealth.
Protecting crypto wealth: We prioritize user asset security, and MetaScore's multi-dimensional lists and key rating dimensions aim to provide comprehensive project security assessment information, ensuring robust security for users' crypto wealth.
Proactive Risk Response: MetaScore's real-time security alerts empower users to take swift action in response to potential threats, enabling proactive risk management decisions.
In the crypto market, asset security is a top priority, and the latest version of MetaScore will continue to focus on safeguarding crypto assets, becoming a reliable partner for everyone. We also welcome developers to explore and experience MetaScore, collaboratively driving innovation and transformation in the crypto ecosystem.
Get started with MetaScore for a new experience!
About Us
At MetaTrust, our primary focus is on creating a secure infrastructure that caters to the needs of developers in the WEB 3.0 space. We offer an array of AI-Driven automation tools and security services to assist Web3 developers and project stakeholders in achieving a secure development environment.
Website || Twitter || Telegram || Try MetaScore for FREE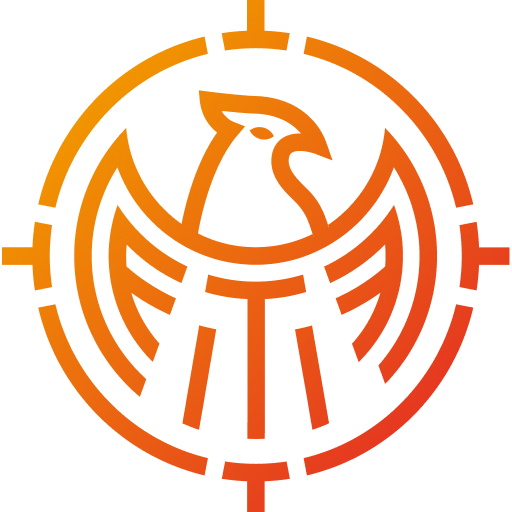 Share this article
Summary
This latest MetaScore upgrade is aiming to help users gain a deeper understanding of the crypto market and identify potential security risks.
@2023 by MetaTrust Labs Pte. Ltd. All Rights Reserved